Welcome to the ROTB Trust Donor Page
"2.2 billion women and children carry their water in cans and buckets for many miles everyday…"
Why?
No one carries their luggage. Suitcases now have wheels!
Donate towards a Rotary Water Barrel costing £40/$50 and genuinly transform the lives of the less fortunate.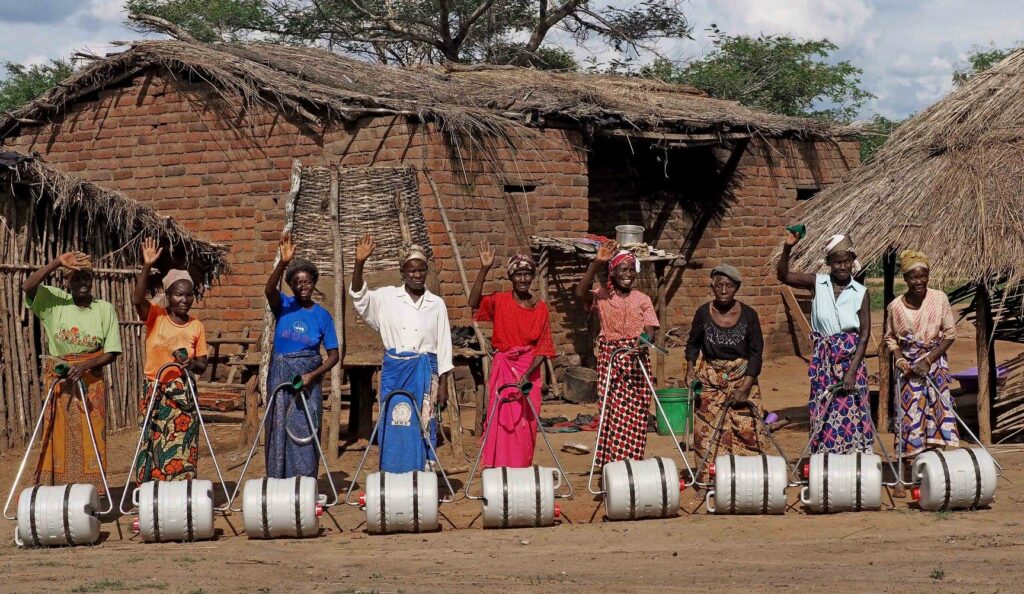 Cheques & Postal Orders
You can make a donation by cheque or postal order.
Please make payable to "The Roll Out the Barrel Trust" send to:
2 Daish Way, Newport, Isle of Wight PO30 5XB. United Kingdom
Bank Transfer/BACS Payments
You can make a donation via bank transfer or a set up a standing order for any amount you feel you can afford regularly.
Bank details: The Cooperative Bank.
Account No: 65550634 sort code: 08-92-99
PayPal & Credit/Debit Cards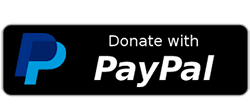 Hosting an Event
As an alternative to direct donation, why not organise an charitable event to raise funds and awareness for the issues of the 2.2 billion women and children around the world that the Roll Out The Barrel Trust supports.
Email your ideas to: events@rotb.co.uk